<!div id="contentCol">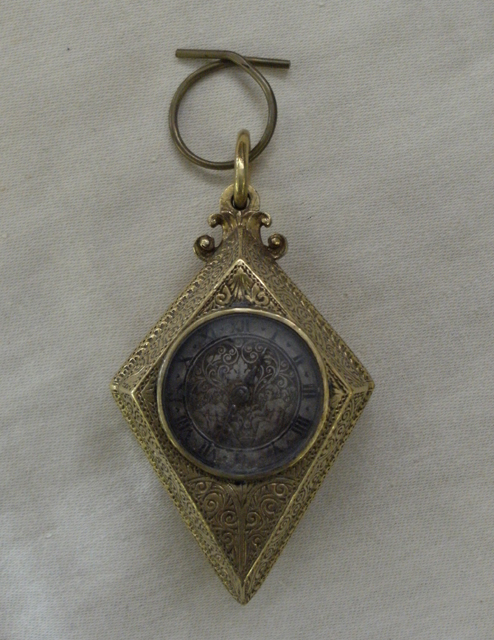 Click to hide image

Kite-shaped gilt-brass cased verge clock-watch
Movement: IS with a wheel and star., c. 1600 (movement)
case; gilt-brass; moulded, hatched, pierced and chased dial; gilt-brass, silver; engraved movement; gilt-brass
case 76.1 mm length case 47.5 mm width case 27.5 mm thickness
Case: Kite-shaped gilt-brass case with hinged lid and back. The case has a moulded band with wheat-ear and hatched decoration. The back is elaborately pierced and chased with a vase and flowers. The pendant is not original. Inside the back is a shaped bell. Dial: Gilt-brass domed dial-plate integral with the case band with a later silver dial engraved with two angels around the chapter-ring. Movement: Kite-shaped gilt-brass plates and four rectangular pillars. The mainspring, housed in a fixed barrel, originally had a stackfreed device but the spring and roller are now missing; four wheel going train of gilt-brass wheels; verge escapement, the balance cock not original. Originally with a hog's bristle regulator. Striking train for hours only with nag's head release, the star wheel missing. The movement is held in the case by two latches. Movement signed: IS with a wheel and star. An unrecorded maker possibly of Mainz (the town mark for Mainz is a wheel). Notes: The movement appears to be essentially genuine and dates from about 1600 but there have been a number of serious alterations since the watch was made. There are now at least twelve vacant holes in the movement back plate. The case and dial are less reliable and may be of 19th-century date. It should be said, however, that the movement plates have not been altered to fit the present case. It therefore follows that the case is either of genuine 16th-century origin or was specially made for the movement in fairly modern times.
Formerly in the Spitzer Collection (1893 sale: lot 2740)
Kock Collection
sold Christie's, 1939
Bequeathed by J. Francis Mallett, 1947.
WA1947.191.4
Other Images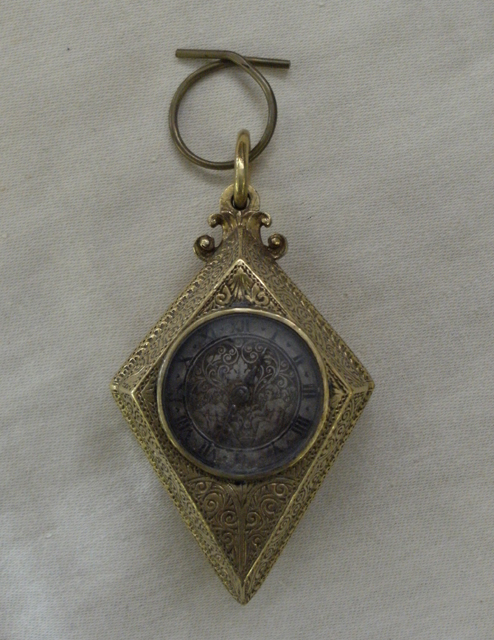 Click to hide image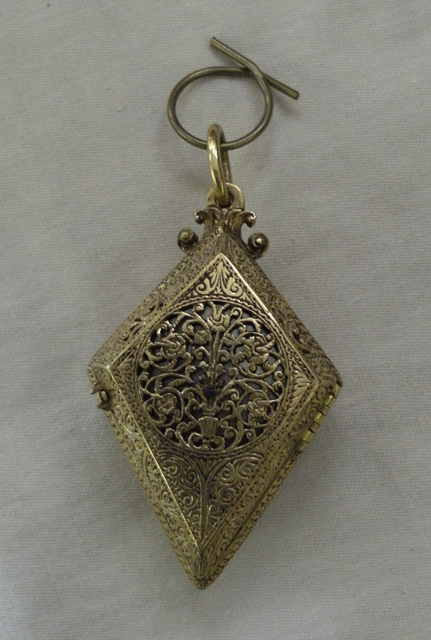 Click to hide image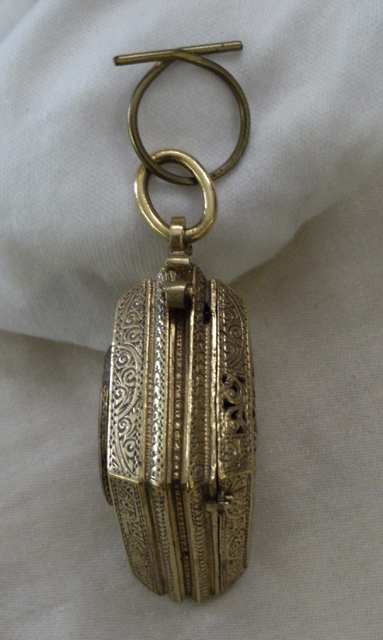 Click to hide image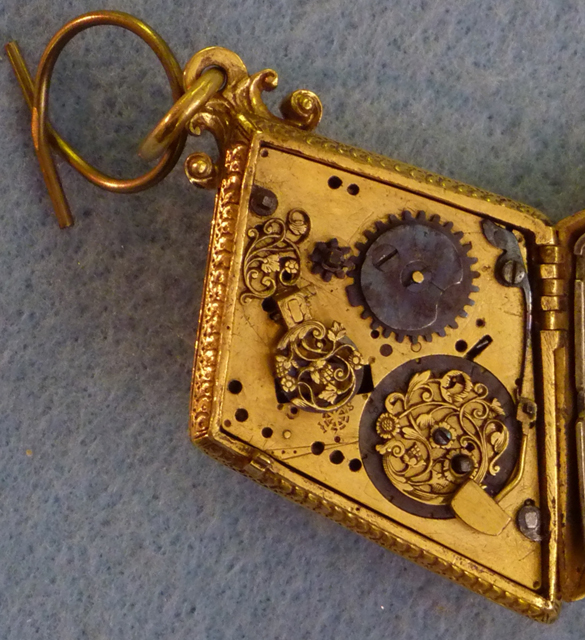 Click to hide image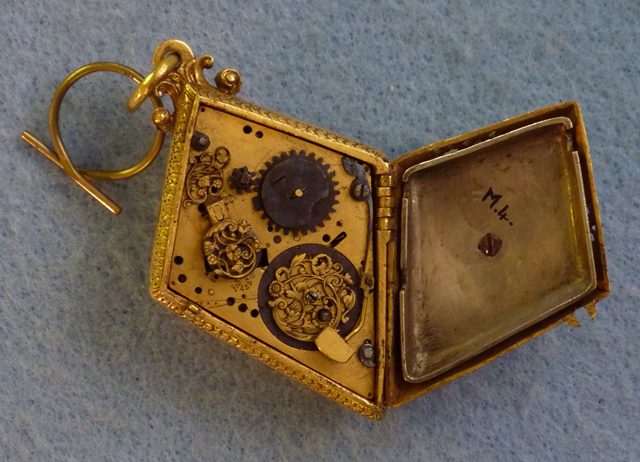 Click to hide image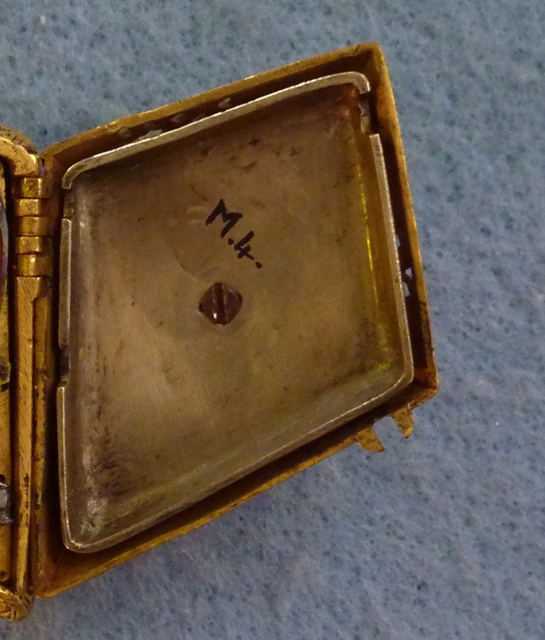 Click to hide image