<!div id="contentCol">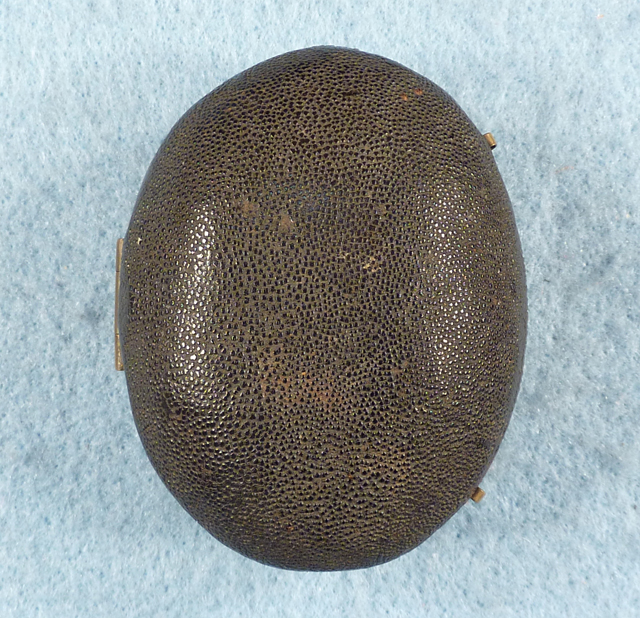 Click to hide image
Jan Janssen Bockelts (Aachen died c.1626)
Engraved with Judith with the Head of Holofernes
Case inside: Abraham Ampe anno 1607
Movement: Jan Janss Bockelts, 1607
case; gilt-brass; engraved, glass dial; gilt-brass; engraved, silver; applied, blued-steel movement; gilt-brass; engraved, steel
case 69.5 mm length case 48.9 mm width case 28 mm thickness movement 54.5 mm length movement 42.5 mm width movement 10.3 mm pillar height
Case: Oval gilt brass with hinged lid and back, the glass in the lid retained by a ring screwed from the inside. Engraved on the back, within a wheat-ear border, a depiction of Judith with the Head of Holofernes and on the inside with the inscription Abraham Ampe anno 1607 in a cartouche. The bombé band also has wheat-ear decoration. The hinge blocks are engraved with masks. Dial: Gilt-brass dial engraved with emblematic figures, birds and scrolls around subsidiary dials for days and months of the year [lower centre], the age and phase of the moon with the letters E (eerst), V (vol), L (laatst), N (nieuw) for the first quarter, full moon, last quarter and new moon, around the outside [upper left]. The date 1-30 is shown in the upper right subsidiary. In the centre an applied silver chapter ring has hours I-XII, star-shaped half-hour marks and an inner circle with alternate hatched and plain marks dividing each hour into eight parts. Gilt-brass and blued-steel hands. Movement: Oval gilt-brass plates with four baluster pillars, a single line engraved around the edge of the back plate and elaborate decoration around the verge aperture. Barrel with snap-in cap and ratchet and click set-up; fusee with gut line and standard stop-work; three wheel going train; verge escapement; steel two arm balance with a pierced foliate balance cock pinned to a stud on the back plate. The manually operated hog's bristle regulator registers against a scale engraved on the back plate. Movement signed: Jan Janss Bockelts Jan Janssen Bockelts the elder, originally from Aachen, working in Haarlem in 1607, thought to have died in 1626. Abraham Ampe, a merchant in Haarlem who was 21 in 1607, is known to have been a close friend of Jan Janssen Bockelts. Literature: Britten, Old Clocks and Watches and Their Makers, 6th Ed., 1932, figs. 160-162. D. Thompson, 'Watches in the Ashmolean Museum', Antiquarian Horology, Vol. 25 (Sept. 2000), pp.507-508. Notes: The glazing of the lid appears to be original and a very early example of it The engraved decoration on the outside accommodates the ring whereas a later modification would have cut through the decoration.
Formerly in the Schloss Collection
sold Christie's, 22 November 1937, lot 84
subsequently in the Maurice Sternberger Collection
Thompson (2007) 6
Bequeathed by J. Francis Mallett, 1947.
WA1947.191.13
Other Images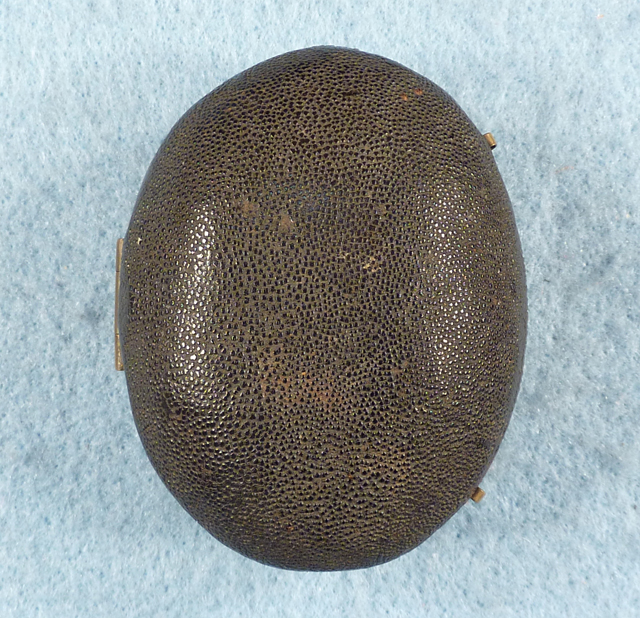 Click to hide image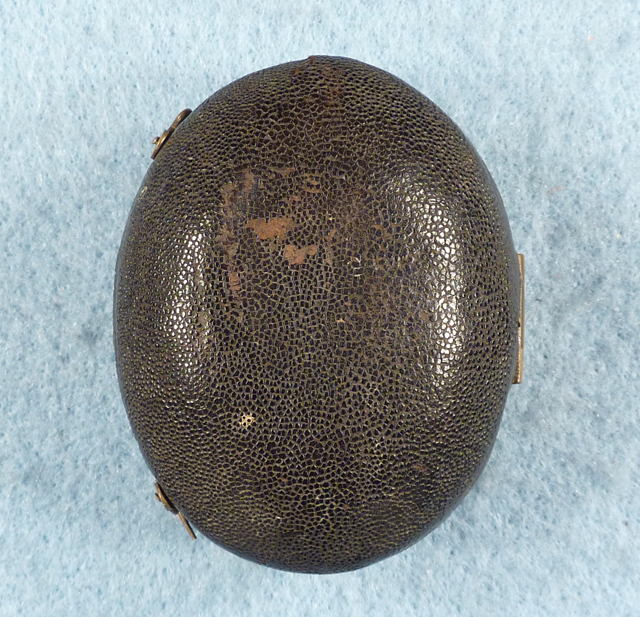 Click to hide image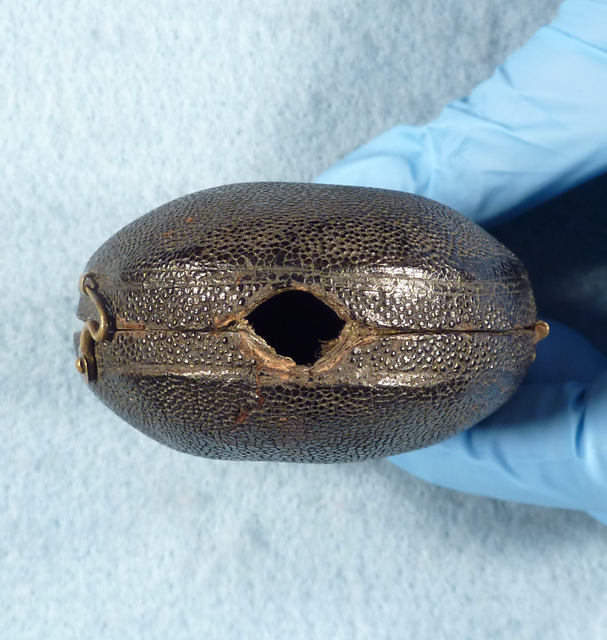 Click to hide image
Click to hide image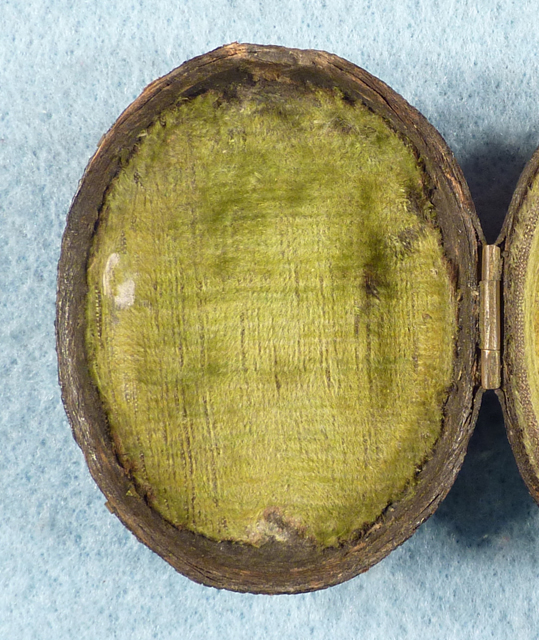 Click to hide image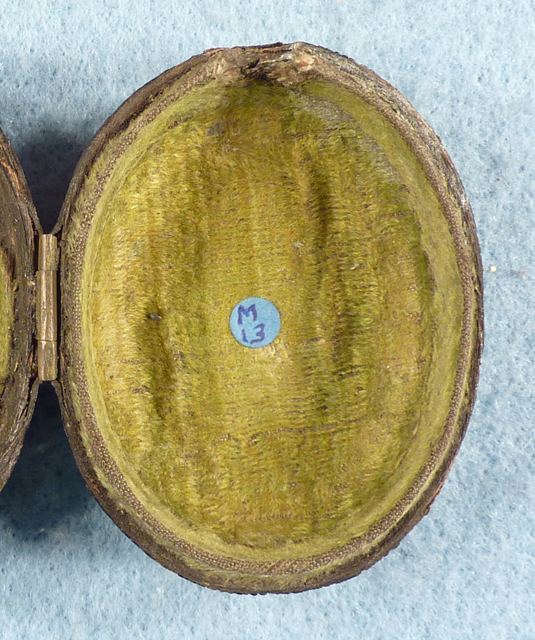 Click to hide image